Latest Updates
10/26/2021
Email notifications on comments.
Other comment improvements.
10/18/2021
Comments on recipe sessions
10/10/2021
We're back after a summer development hiatus!
You can now edit a session.
You can now delete a session.
Lots of other small changes.
5/17/2021
Dedicated pages for cooking sessions! Tap on a cooking session to see a page just for that session.
Bigger images in the "what's cooking" and other activity streams.
Highlighted cookbook and member on the homepage.
New spotify playlist on the homepage - for washing the dishes!
New cooking sessions are automatically posted to the #whats-cooking channel on the CTB Community Slack.
4/11/2021
Much faster image loading throughout the site - let us know on Slack if there are any problems.
4/01/2021
Added forgot password to the login page.
3/26/2021
Instagram integration is live!
Link your account from the profile pag. When posting a new cooking session you can import pictures and text from your Instagram posts. We are really excited about this - sharing your cooking sessions is much easier! Posts that have images from Instagram will also link to your post on Instagram so people can discover your account and follow you.
Facebook Login!
New users can now signup with Facebook Login. Like our Google Login, we built this in such a way that it doesn't use Facebook's Javascript library or cookies to track you, just a quick exchange with their servers. Email signup coming soon.
Email Signup / Login! New users can also signup with just an email and password, so social login required.
Google and Facebook signups will now preload name and profile pictures from their platforms.
3/23/2021
Instagram integration is in early access - reach out if you want it enabled for your account.
Tons of small improvements all over the place.
2/13/2021
Fixed bugs with not being able to find certain bookbooks when adding to our library.
Now when you log in you will also be presented with the choice of which Google account to use.
2/1/2021
Add Links to recipes. Link your blog, a newspaper article, or videos to recipes.
Add Links to cookbooks. Link the official site, reviews, blog posts, whatever you want.
1/25/2021
Much better image viewer for full screen image galleries.
Moved the menu on mobile to the top of the page.
Removed categories on Cookbook page, the data we were getting for them needs to be improved to make them useful.
Added a welcome bar to all pages for not logged in users to explain a bit more about the site.
Improvements to mobile navigation.
Fixed bugs with not-logged in users.
Fixed problems with scrolling through images.
1/15/2021
New dedicated What's Cooking page.
Improvements to how photos are displayed in activity streams.
Back of the house: better cookbook importing tools so we can import lots more cookbooks.
12/24/2020
Complete UI / Navigation redesign with much better mobile navigation and new side bar nagivation on desktop.
Color and design change to lighten up the site.
Added the What's Up / Contact page.
Launched Slack community for members.
  Cook the Books Members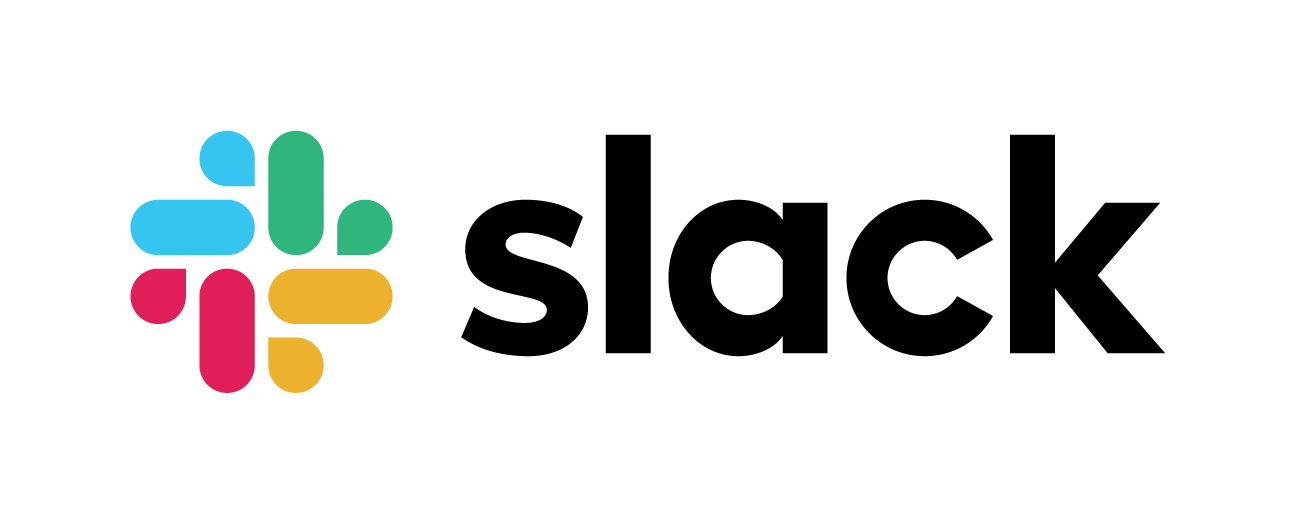 Cook the Books is using Slack to communicate with and learn from our members. We'd love for you to join to help us on this journey of building out our community. Give us feedback, learn about new developments, and chat with other community members.
Slack is a free discussion app. Once you join, you can use the website or get their app.
 hello at cookthebooks.app
Slack is your best bet for reaching out. For media inquiries or other concerns, you can email us.